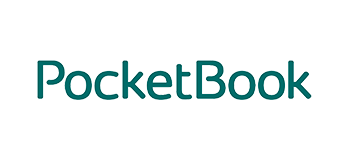 Founded in 2007, Pocketbook SA is a Swiss corporation and one of the world's leading producers of electronic devices using E ink technology. It also produces and markets a range of Android based tablets and other brand accessories. To date over 1,5 million devices have been sold in more than 24 countries. Pocketbook was looking to add value to its Android tablets, in the form of a media networking solution based on UPnP/DLNA technology. After analyzing the project, Arkuda created a dedicated team with specialists, to guarantee professional project management respecting time frame and reliable integration.

The Imaqliq TV project was based on a few important innovative ideas. It was created as a state of the art designed Media Center. This new age Media Player gives the end user opportunities to watch, share and stream their favorite movies, pictures or music throughout the wireless home network. Imaqliq based the development of this new social television concept on Arkuda's UPnP/DLNA technology. Imaqliq manages a number of simultaneous product development projects using cutting edge technologies, electronics and software . All projects share the same values; aspiration to change the world using know-how and creativity.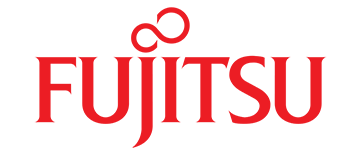 As partner software design house, Arkuda is implementing several innovative projects, with revolutionary features. A close engineering cooperation has driven applications to a higher level, with better performance and better results. Fujitsu is the leading Japanese information and communication technology (ICT) company offering a full range of technology products, solutions and services. Over 170,000 Fujitsu people support customers in more than 100 countries.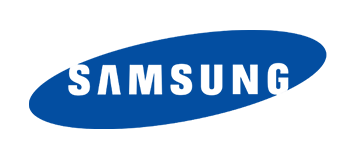 For over 70 years, Samsung has been dedicated to making a better world through diverse businesses that today span advanced technology, semiconductors, construction, petrochemicals, fashion, medicine, finance, hotels, and more. Samsung Electronics leads the global market in high-tech electronics manufacturing and digital media. At the request of one of Samsung's business units, Arkuda developed a LPCM transcoding module for Arkuda's premium audio application MyAudioStream, and together this combination is delivering a cost-effective product solution.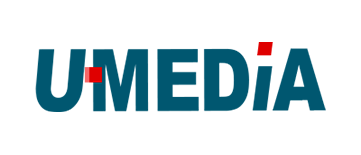 U-MEDIA Communications is a Taiwanese networking company offering high quality ODM services in Wireless and Digital Home products. U-MEDIA Communications focuses on emergent technologies and supports OEM clients with the system integration of networking and consumer electronics. The Arkuda Digital team has developed a custom UPnP service and has delivered networked Multi-Room support to U-MEDIA products.