Profit from media network connectivity – between car, device, person and Cloud. The automotive user interface is where the interaction between people, machines and multimedia occurs.
The automotive user interface controls the interaction between humans, vehicle systems and media. The goal of this interface is to affect safe operation and control of the car by the driver, deliver feedback which aids the driver in making operational decisions, and to allow personalization of media information for both the driver and the passengers on the device of their choice.
Arkuda's agile customizable solution enables user interfaces to involve such disciplines as ergonomics and psychology. For the OEM or Tier 1 manufacturer who needs control of in-vehicle application use, Arkuda has developed an Media Network Solution which enables media sharing between infotainment systems, flat screens and mobile devices using the automotive user interface.
Driver/Passenger control and media sharing between devices inside the car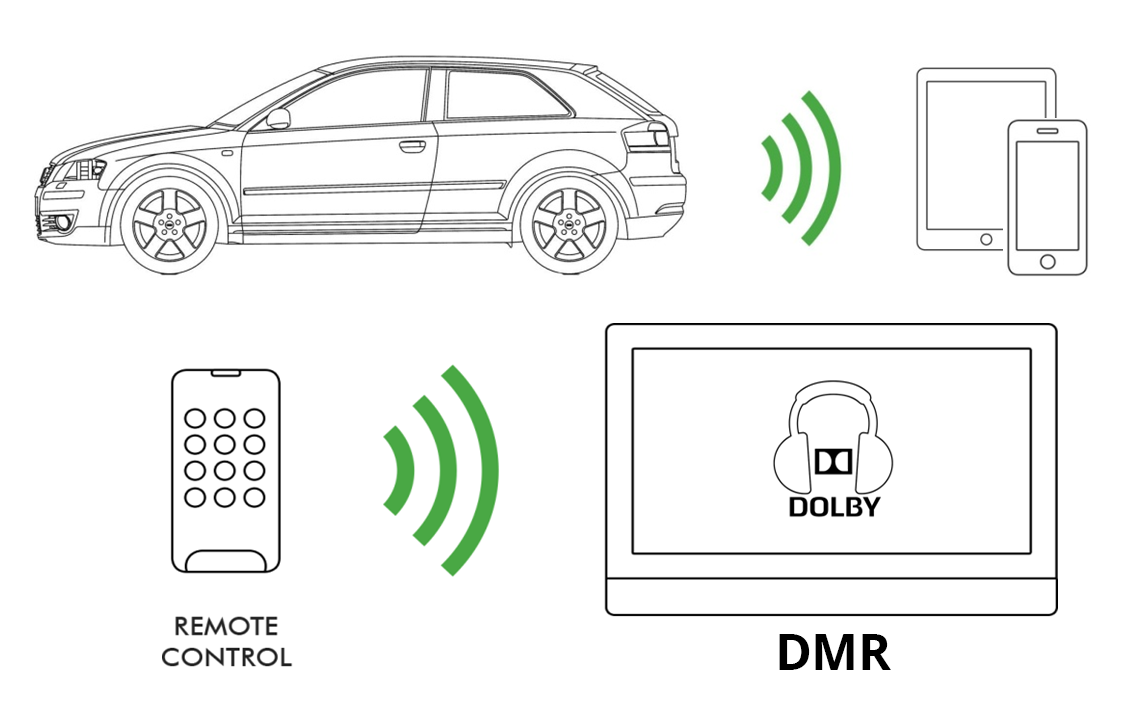 In-vehicle media network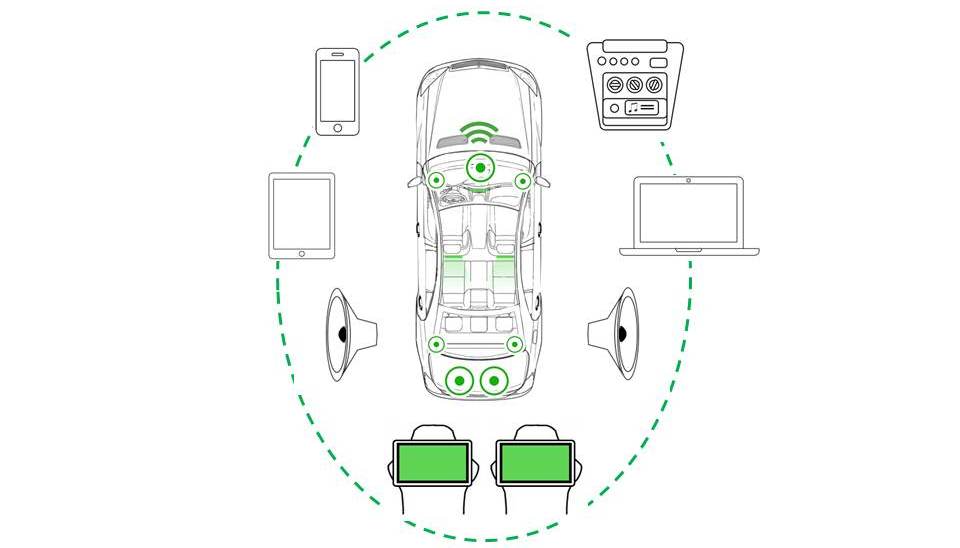 Personal and worldwide content shared to in-car devices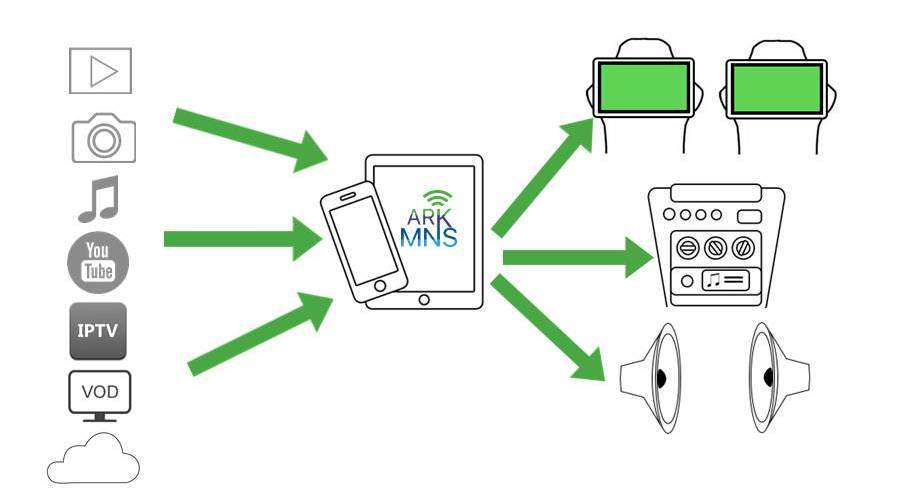 Our Automotive
Media Network Solution
is a cohesive user application that harmonizes the interaction of iOS (iPhone, iPad, iPod Touch) and Android (all smartphone and tablet PC's) with the HMI, cockpit displays and instrument cluster where Wi-Fi and or GSM networks are available.
The Arkuda device class solution allows fast and reliable integration of media network applications to any Operating System or CPU, and are designed to comply with brand specific requirements. Arkuda media network feature the most flexible and interoperable solutions.
Today business & product development cycle times are a major focus in the competitive battlefield for the automotive industry. Arkuda Digital uses newly developed state of the art technology that delivers high-quality software customization quickly and cost-effectively, delivering savings of weeks or months compared to older platforms.
Contact Arkuda Digital
to discuss how our experience can help you!
Available for download:

Arkuda solution for Automotive industry presentation 2016