Arkuda Digital is a high-end software company, a global provider of wireless Media Network solutions to Consumer Electronics ODM/OEMs, Cable and Telecom Operators, IPTV and STB solution providers and consumers.
Arkuda Digital is a licensed
Dolby manufacturer.
As a software development house, Arkuda Digital can provide full Media Network application development and integration. Depending on the customer's product definition, Arkuda can be responsible for the whole media network development process. This gives an optimal cycle for development leading to a speedy market introduction and ensures delivery of a high quality, the stable software application with a first-class user experience.
>>Arkuda Intro presentation 2016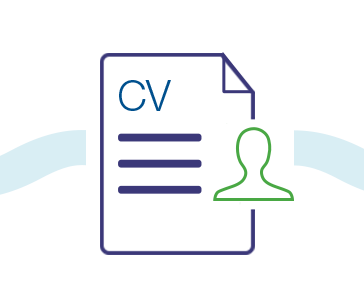 The company was founded by a group of experienced professionals with broad expertise in Digital Media Technology. Our team averages 10+ years of experience in serving Fortune 500, mid-size and small companies worldwide. The Company's headquarters are located in New York, USA; the R&D center is based in Kiev, Ukraine.
>>View Arkuda Digital Current Vacancies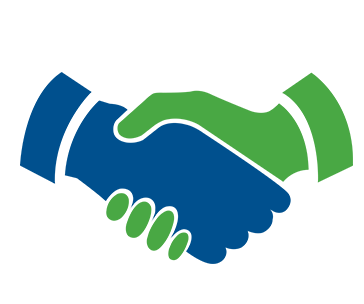 Our platform is highly modular, and enables customer applications to be easily and quickly integrated. It delivers solutions which address 99% of market needs.
>>See our Partners